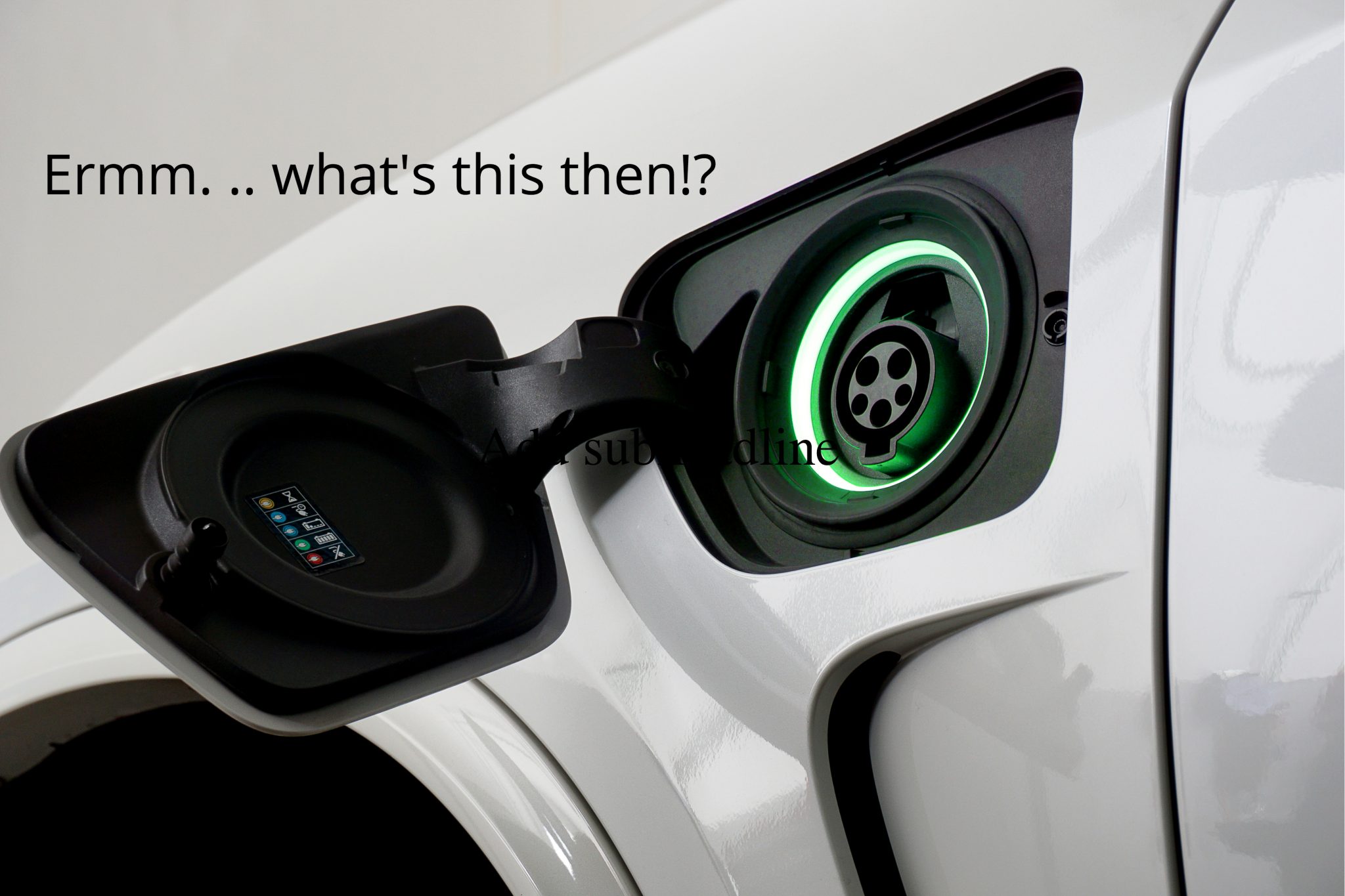 23 Oct

Plug-in hybrids not being plugged in? Real world data supports need for plug-in hybrid fleet strategy.

We have written recently about the suitability for fleet of EV and plug-in hybrids, and how it is important to develop a deployment strategy considering the following issues:
company objectives
tax position
technology
driver behaviour
health and safety
range
image
future proofing
One of our main concerns was driver behaviour and how this impacts on real-world fuel consumption.
A plug-in hybrid can only deliver its dual fuel benefits if it is, well, plugged-in.
There are countless stories within the trade of charging cables for plug-ins never having been removed from their plastic wrap and it appears these stories are not just stories, but are being played out in real-life.
TMC have conducted a recent study into the fuel efficiencies of plug-in hybrids and discovered that they are in fact among the highest polluting vehicles in the fleet if not used correctly.
Using the data captured in their Mileage Capture & Audit system, they analysed seven PHEV models, finding the sample vehicles achieved an average of 45mpg, a huge 65% lower than their advertised average consumption of 130mpg.
The subsequent CO2 emissions averaged at 168 g/km, again, in sharp contrast to the advertised CO2 emissions of 55g/km.
And it is the advertised consumption and emissions rates that are leading to claims of "fake hybrids", allowing such vehicles to sit within the low emission category, attract lower BiK rates and offer conscious-satisfying CO2 savings.
The "fake" status means that the BiK advantage is of genuine appeal to company car driving employees, whilst the employer is stuck with the challenges of the real-world fuel consumption resulting in higher than expected fuel costs and whole life cost challenges.
Belgium is one European country that has decided to tackle this issue head-on and is removing the friendly tax status of plug-in hybrids. From 2020 the financial benefit will switch to the ratio of the battery capacity to the weight of the car, meaning those cars running on a small battery will become significantly less attractive. UK is also set to follow suit as in 2020 the BiK will be linked to the actual electric-only range.
Plug-in hybrid discipline
In the meantime, as plug-in hybrids remain a popular choice for employees (plug-in hybrids sales for Jan-June 2017 up 14% on same period 2016) it is in the interest of the employer to instill charging disciplines that encourage and increase plug-in usage:
Mileage allowance rates
consider utilising sliding mileage allowance rates based on journey length, giving lower mileage rates for shorter journey to encourage the battery to be sufficiently charged
Workplace charging
take advantage of voucher scheme offering up to £300 toward the installation of each workplace charging socket
place charging point stations in advantageous parking positions to encourage charging
reward work place charging by identifying charging vehicles and assigning "charging points"
arrange charging etiquette to avoid "charging point congestion"
Homeplace charging
support employees in applying for a grant of up to £500 toward the cost of installation of a home charge point
encourage the sign-up by explaining the process
support the sign up by having clear health and safety guidelines
reward the sign-up by offering relevant incentives
consider interest-free loans to help with home charge point installation costs
Back to Blogs
Back to Case Studies List