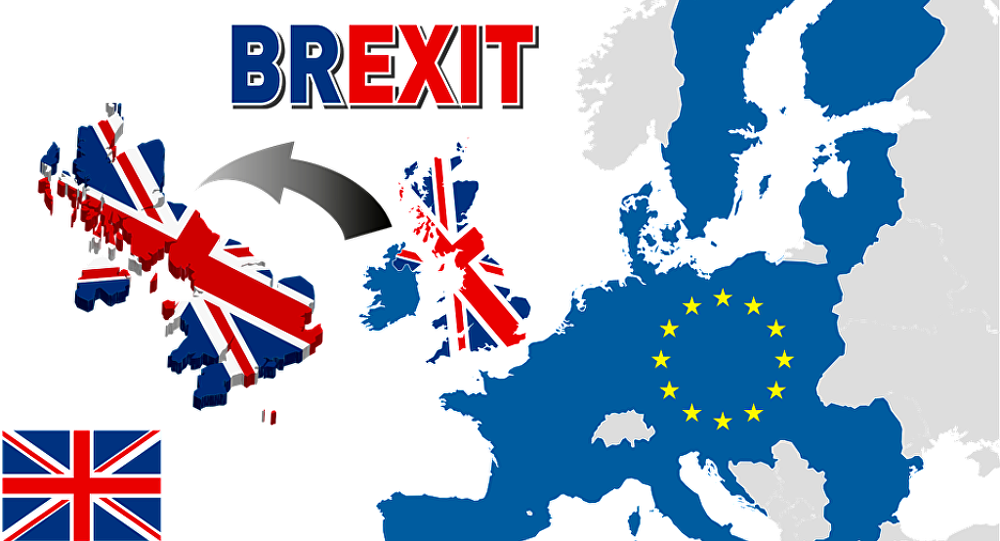 19 Feb

Driving in the EU after a no deal Brexit – Company car driver briefing

So we are fast approaching Brexit deadline day. Like it or not, it could be a no deal Brexit awaiting us on the other side of March. But what are the everyday implications for UK companies running a company car fleet and especially those whose drivers need to drive or take a car into the EU. Here is a very quick no deal Brexit briefing indicating what fleet owners need to do in the event of leaving on 29th March without a deal.
Licence – drivers may need to obtain an International Driving Permit (IDP) to drive in the EU. There are different types of IDP and they will depend on in which country you are driving. Be careful to research the type that will be needed by your drivers' as they could be turned away at the border or face fines if they don't have the correct IDP.
Vehicle number plate – even if your vehicles have a euro-plate, vehicles may need a GB sticker. Bizarrely, the vehicles will not need a GB sticker to drive outside the UK if a euro-plate is replaced with a plate that features the GB sign without the EU flag!
Motor insurance – if the UK leave without a deal then drivers will need to carry a motor insurance Green Card when driving in the EU and EEA.
It is important to remember that all of the above applies to Ireland, so any driver movement across the Irish border will need to adhere to these guidelines, something that, if not planned, could catch out many unsuspecting company car drivers.
So, other than some regulations around data protection that may be required, the above appears to be the extent of the implications if the UK leaves the EU without a deal – a little bit of short-term pain for company car fleet operators, and their administrators, but nothing too challenging.
Back to Blogs
Back to Case Studies List