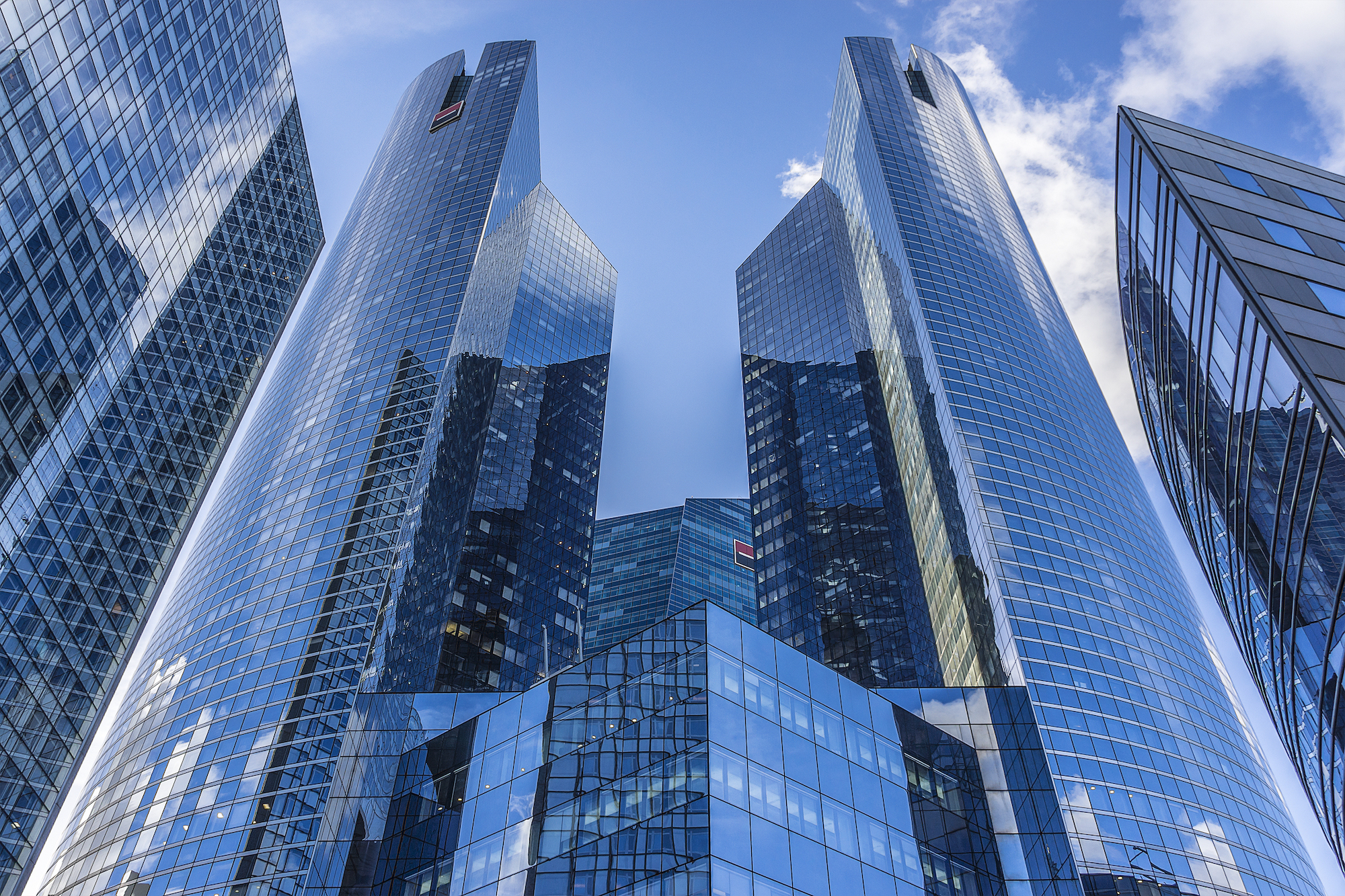 06 Dec

Helping a Multinational IT Company Reduce Fleet Cost

Posted on December 6, 2019

in Uncategorized

0 Comments

The Client

A client of Fleetworx for 12 years, with 2400 cars across 18 countries.

Objective

This large IT hardware business needed to deliver substantial cost savings whilst maintaining a competitive benefit level for employees. They asked Fleetworx to review their fleet supply structure and policies.

The Solution

A review of the car policy and local practices identified opportunities for making double-digit reductions in costs which could be delivered immediately and secured within policy for coming years. Fleetworx subsequently introduced a policy redesign which included the following elements:
A thorough review of the fleet data suggested extending the existing replacement cycles to the most economic for the mileage profiles
Once the extension was introduced the policies were refined to ensure the most economic cycles were used going forwards
Fleetworx then conducted a review of the OEM suppliers, providing a client-side perspective on their contribution and value: ultimately leveraging the clients' position to drive best value and reduce cost. [Reducing the preferred brands and leveraging supply terms across EMEA]
A review of the lease supply structure resulted in the appointment of new lease suppliers with tightly negotiated commercial terms. This removed the threat of any commercial trapdoors and reduced any cost creep.
The Results
The Fleetworx intervention and ongoing policy changes resulted in savings of more than > $4M over the first 4 years.
Back to Blogs
Back to Case Studies List