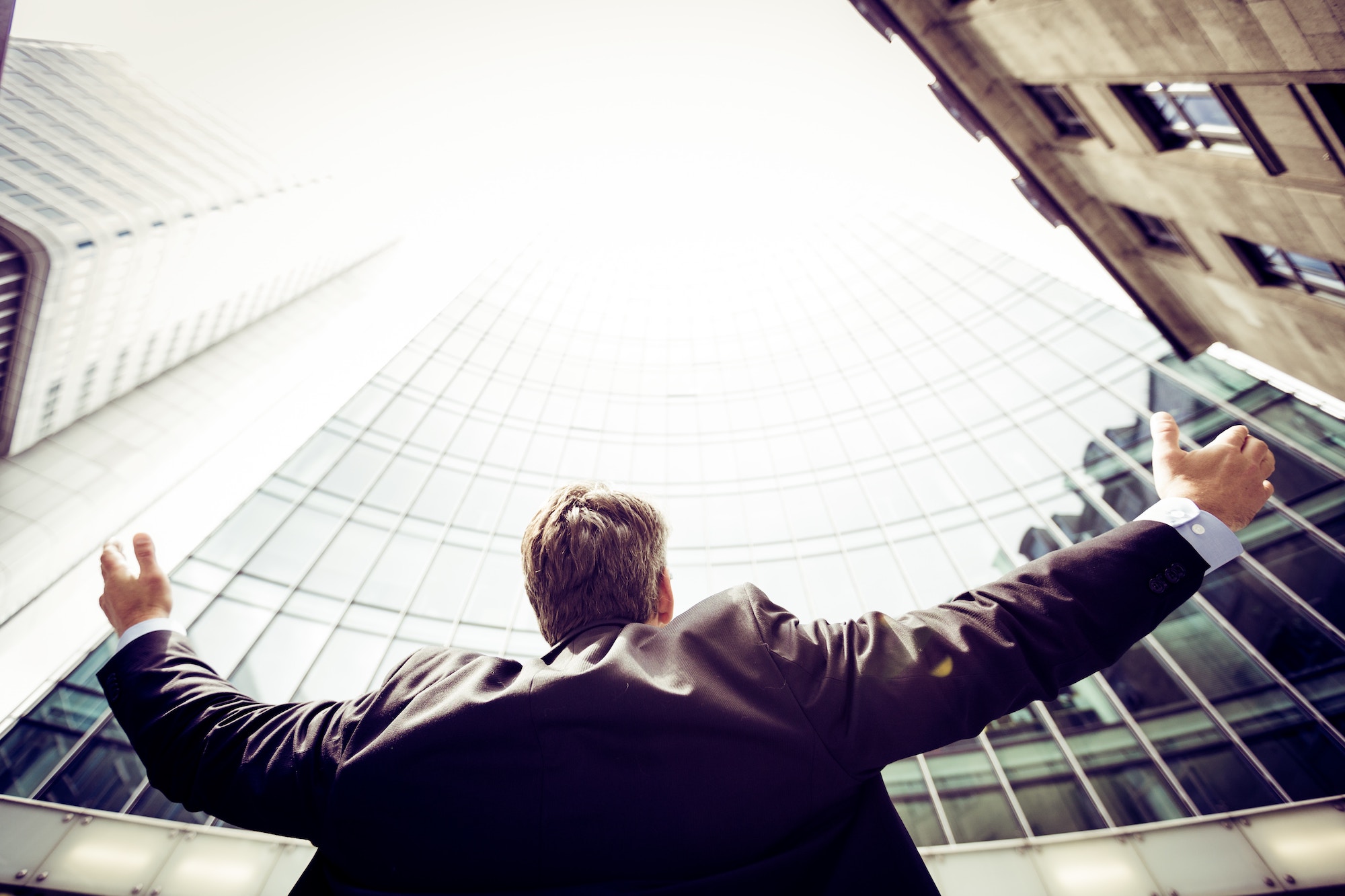 06 Dec

Ensuring IFRS Compliance Across Extensive Car Fleet

Posted on December 6, 2019

in Uncategorized

0 Comments

The Client

A global Hi-Tech business with a car fleet of 4200 in 22 countries

The Objective

With such an expansive company car fleet, the client needed to design a companywide lease database that would allow it to comply with IFRS 16 and US GAAP accounting regulations.

Our Solution

During the design phase the project team quickly discovered the complexity of the car lease supply chain across their EMEA markets, having to deal with more than 60 suppliers. It became apparent to the team that as Fleetworx was already collecting critical fleet data from the entire supply chain, it made sense to engage us to help construct the database.

Fleetworx were able to highlight the static and changing factors of the lease agreements and provide a methodology to manage this data, allowing the global project team to build their system to accommodate the regular updates that would be required.

The Result

Fleetworx agreed a cadence and format for reporting that means the data now comes from a single source (Fleetworx) and has been fully vetted for errors and anomalies before it enters their system.

As a result the client now benefits from:
a compliant vehicle lease accounting system
single source, monthly updates
a full audit trail of all vehicle lease contracts
the retention of the re-write histories and the supporting lease schedules.
Back to Blogs
Back to Case Studies List