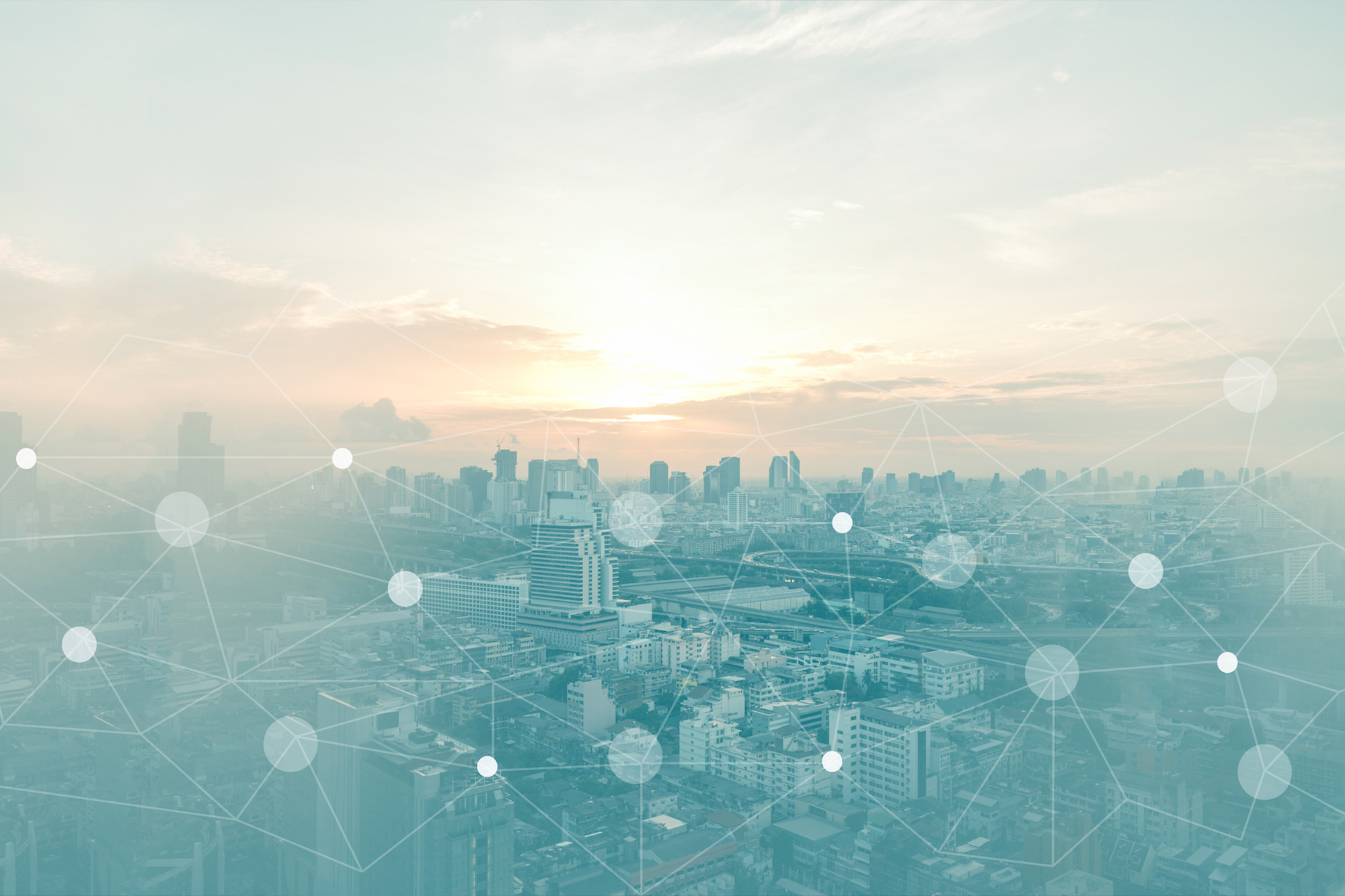 19 Feb

Cutting Huge Fleet Cost for US Tech Business

Posted on February 19, 2020

in Uncategorized

0 Comments

A US Technology business operating company cars across 19 countries within EMEA. The business structure comprises a UK regional office and overseas satellite offices responsible for the company car provision of that particular country. There are 1800 vehicles being provided across the EMEA region with an annual spend of $32m.

Objective

The business approached Fleetworx to help them reduce the costs of their company car benefits programme by 10%. As a means of achieving this they also required a more controlled and leverage company car supply chain across the EMEA region.

The Solution

Fleetworx implemented a number of steps to deliver cost reduction and deliver best practice across the region:
The first step was to review the company car policies being used across the member countries. This large scale review discovered massive variances in polices between countries which necessitated the design of a new and consistent EMEA car policy. This policy was constructed to align the company car rewards package across the region, but remained flexible enough to allow for regional and cultural variances.
Fleetworx then conducted a review of the OEM suppliers, providing a client-side perspective on their contribution and value: ultimately leveraging the clients' position to drive best value and reduce cost.
Product choice was then reviewed to introduce a best practice policy that would provide customer benefit and long-term cost containment.
Data relating to the whole supply chain was collated and reviewed, allowing a thorough analysis of the supply structure. The supply chain was then consolidated to provide the slickest and most effective company car provision, whilst allowing for market and cultural variances.
Once the revisions to the structure and policies were introduced, Fleetworx implemented a thorough policy and supply chain performance monitoring process to ensure close management of the new systems.
The Results
Fleetworx conducted the solution across a period of 24 months, whilst continuing to manage the day-to-day requirement of the company car programme.
The revised programme resulted in a robust and disciplined car policy with few inflationary pressures. It drove the evolution of best-in-class suppliers operating under a tight cost controlled system.
The Fleetworx intervention delivered savings of $3.9m over the 24 month period.
Back to Blogs
Back to Case Studies List