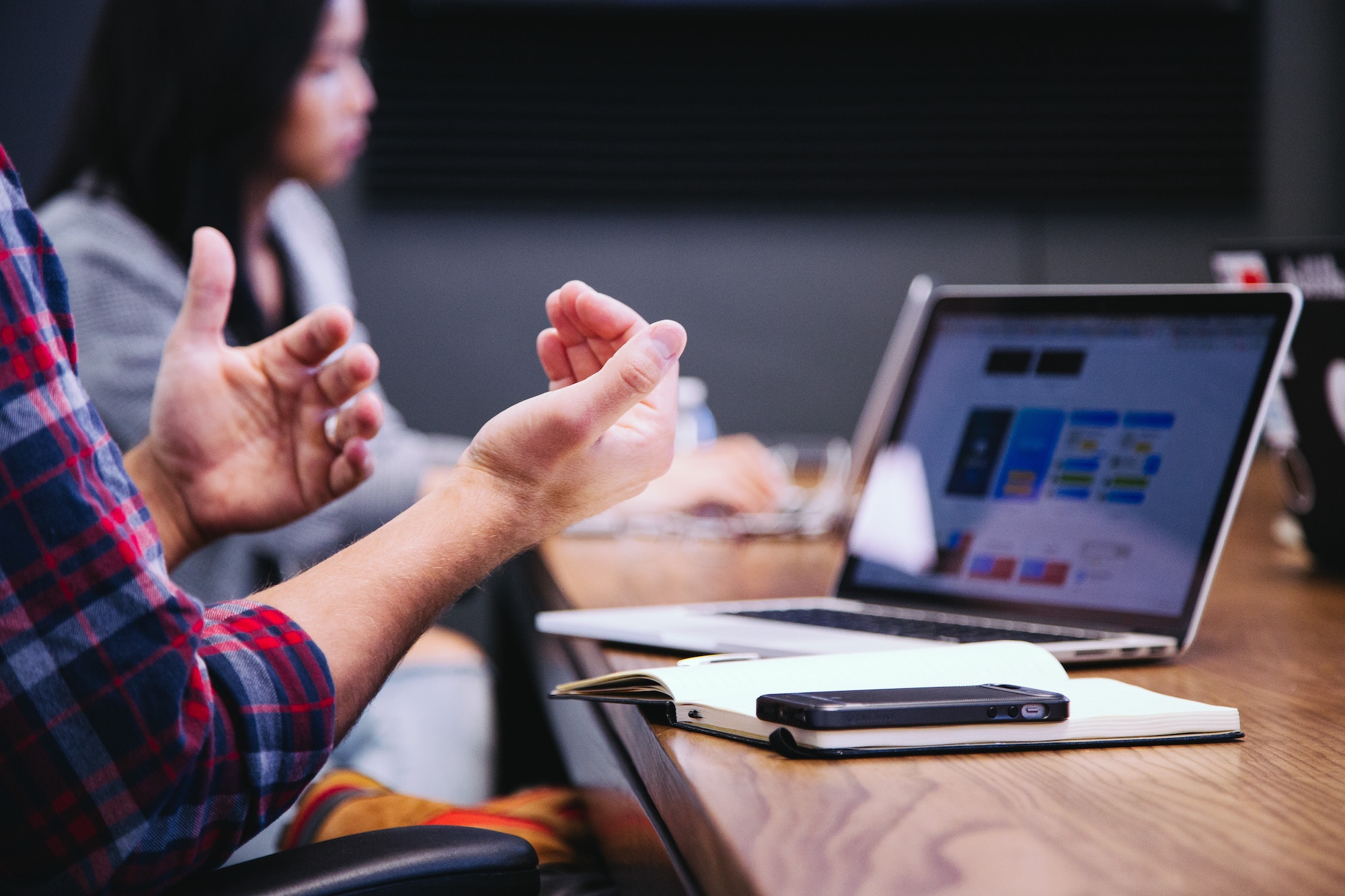 06 Dec

Simplifying the supply chain, consolidating policy and reducing spend

Posted on December 6, 2019

in Uncategorized

0 Comments

The Client

A major global business operating in the Pharmaceutical sector with a hugely complex supply chain servicing a company car fleet of over 5000 vehicles in 31 countries.

The Objective

Like many global businesses, the complex supply and management structure employed by this client was extremely resource intense. The client challenged Fleetworx to help them transition from this complex structure to something more simple, where headcount could be reduced but without taking a full replacement cycle to achieve. Fleetworx were appointed to oversee the entire fleet category and tasked with re-assigning all the administration and governance processes that were internally resourced.

The Solution

Simplicity meant removing much of the internal systems and processes, and reassigning them to dedicated fleet experts.

After implementing a careful review process, including :
Clear definition of policy,
Careful orientation of the supply chain,
The adoption of high level client-side governance processes;
Fleetworx were able to facilitate the introduction of a fully outsourced fleet supply chain.
Part of this process was the effective commercial management of the outgoing suppliers[see Transitioning Car Fleet Supply] as well as "client-side" resourcing of business critical governance processes.
The Result
The client was able to successfully introduce external resourcing of fleet supplier management, fleet administration and necessary governance, meaning they were able to significantly reduce headcount across EMEA.
Back to Blogs
Back to Case Studies List